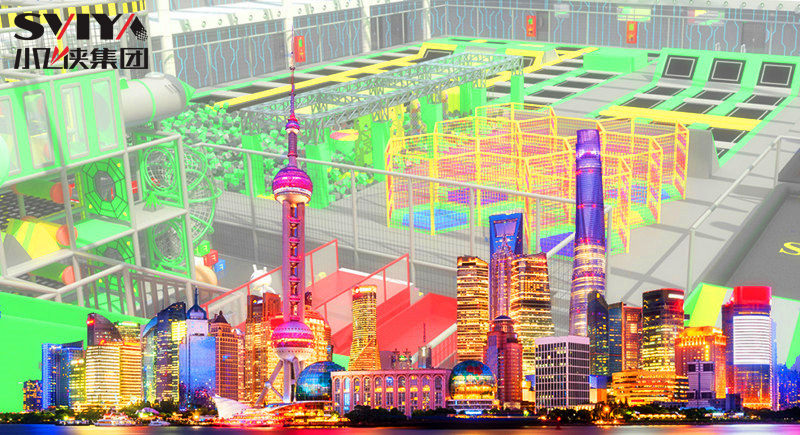 Shanghai is an international city in the world , that is why IAAPA choose Shanghai and hongkong for their asia show , and for Chinese suppliers, if the show is held in China, it will be more easier to handle. And also the foreigners like to come to Shanghai to see the different culture.
This is also the 2nd time for SVIYA Group take particiate in IAAPA Asia Expo in Shanghai, besides that SVIYA Group also did go to Hongkong and Singapore for that show twice time before.
Here we all highly welcome you to come to meet us at IAAPA Asia Show, see you there!
Exbitor Name: Xiaofeixia (SVIYA) Amusement Equipment Group Co.,Ltd
Booth No.:3318
Time: June 12th, 2019 to June 14th, 2019
Address:Shanghai New International Expo Centre (SNIEC)