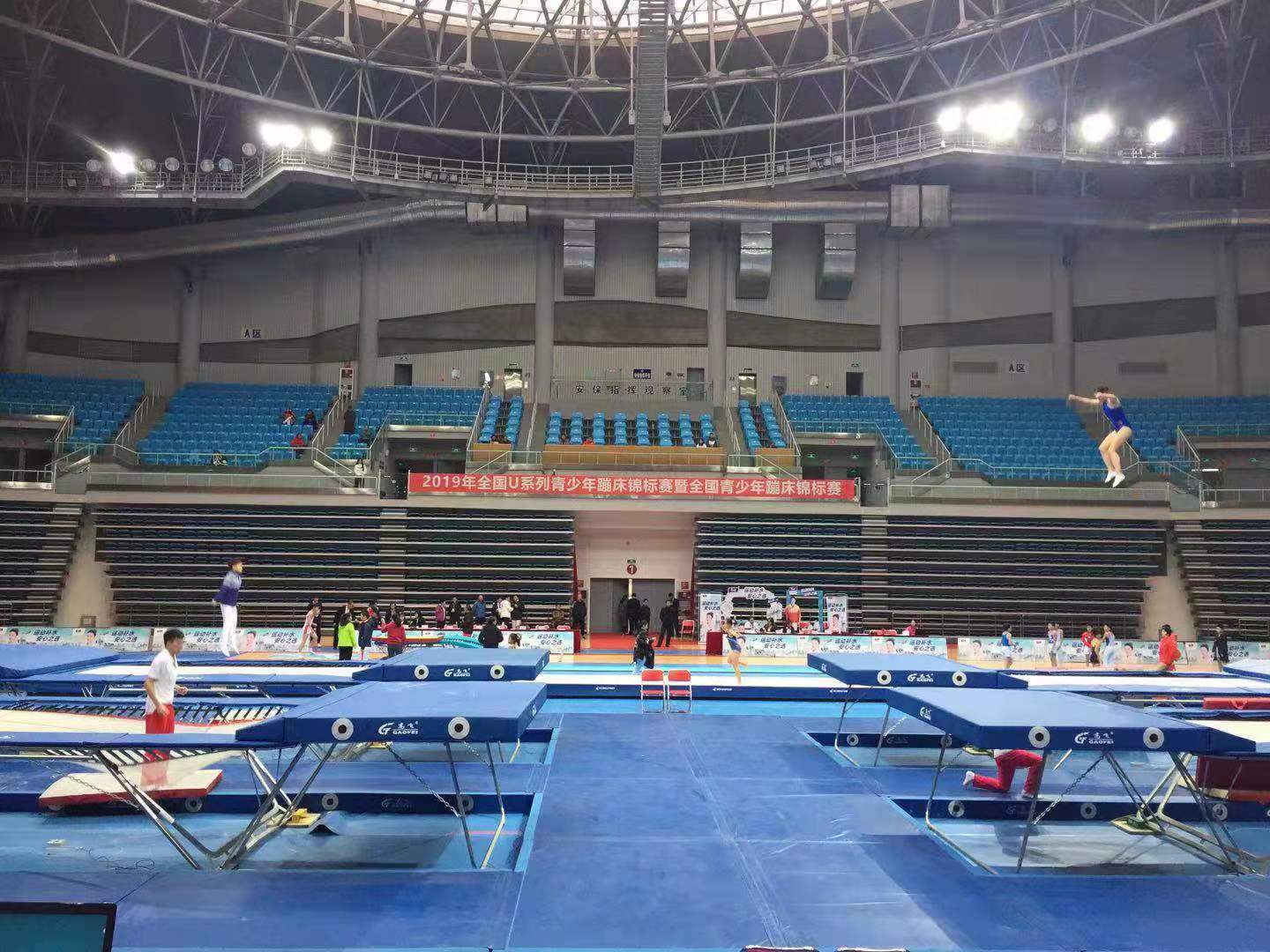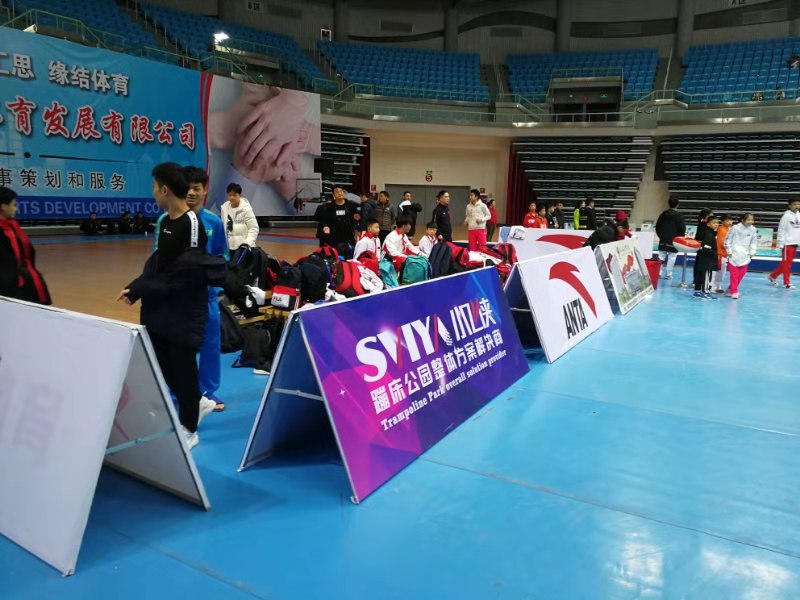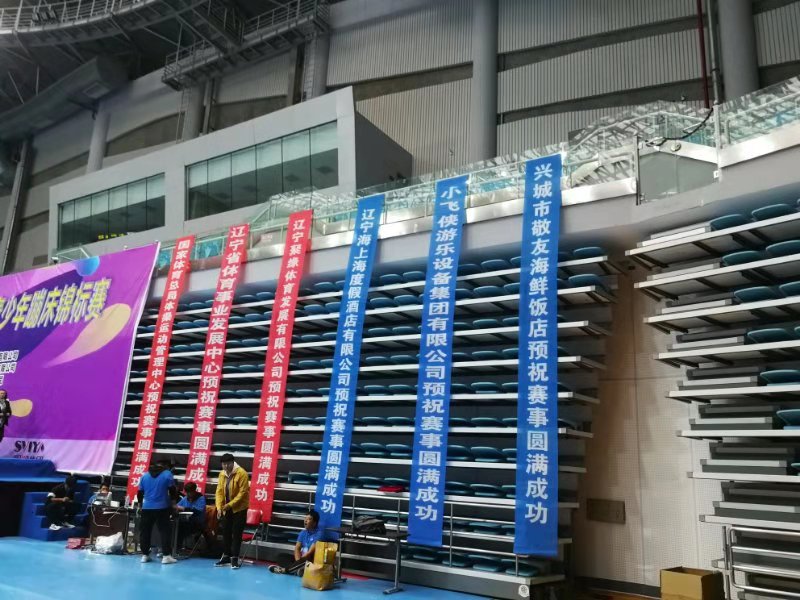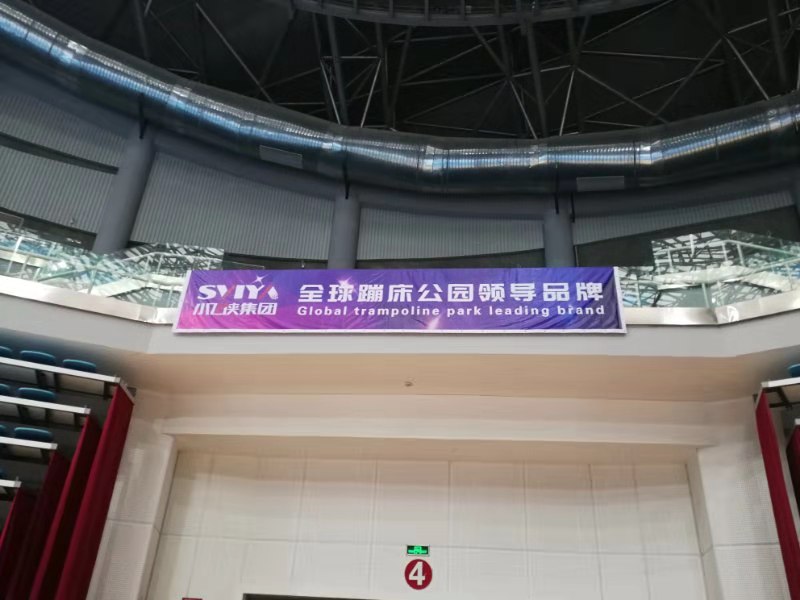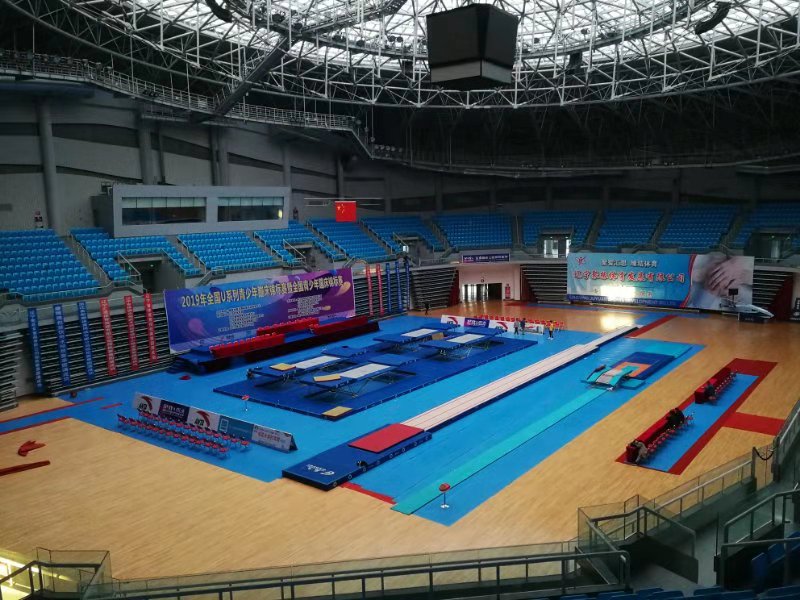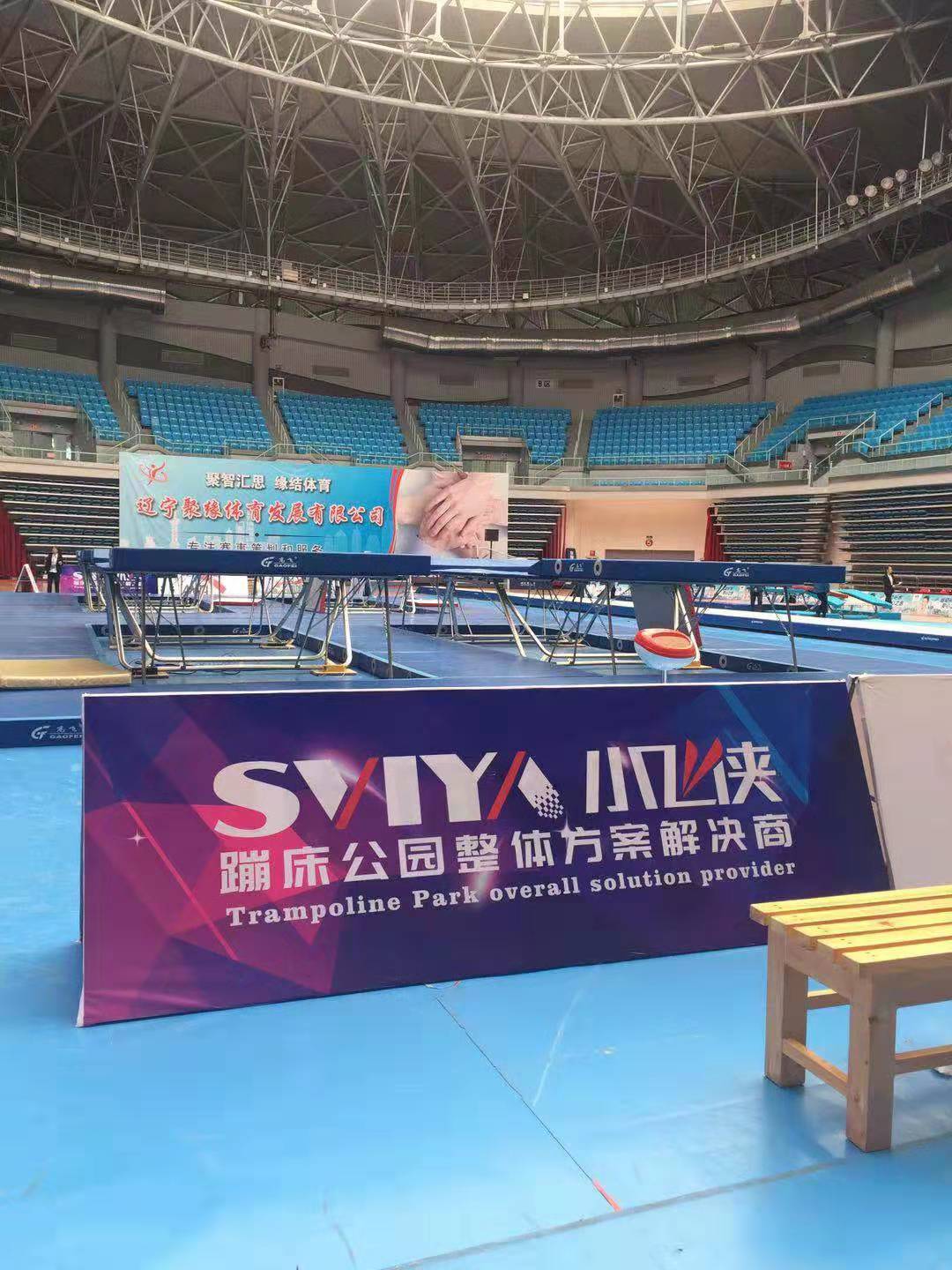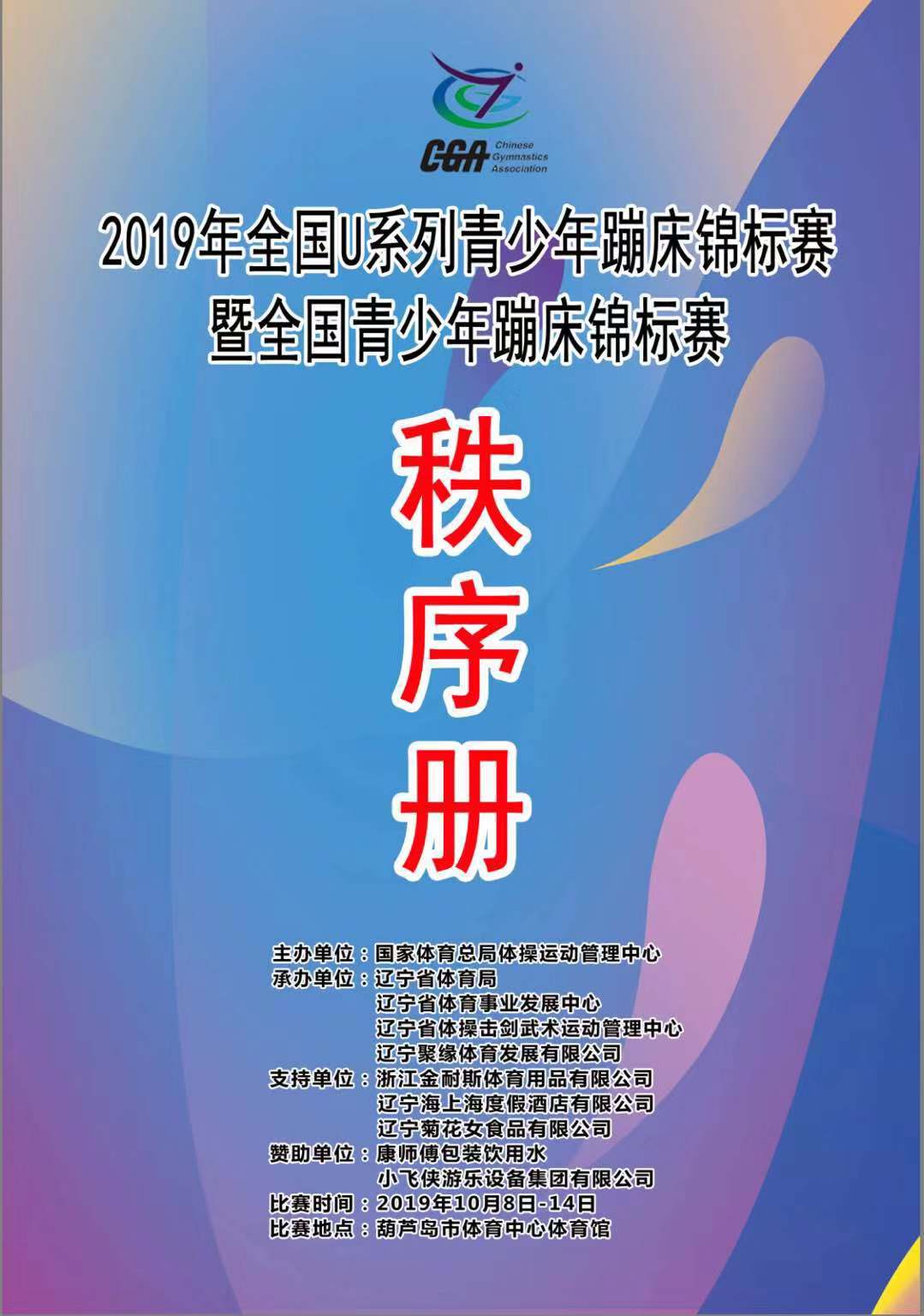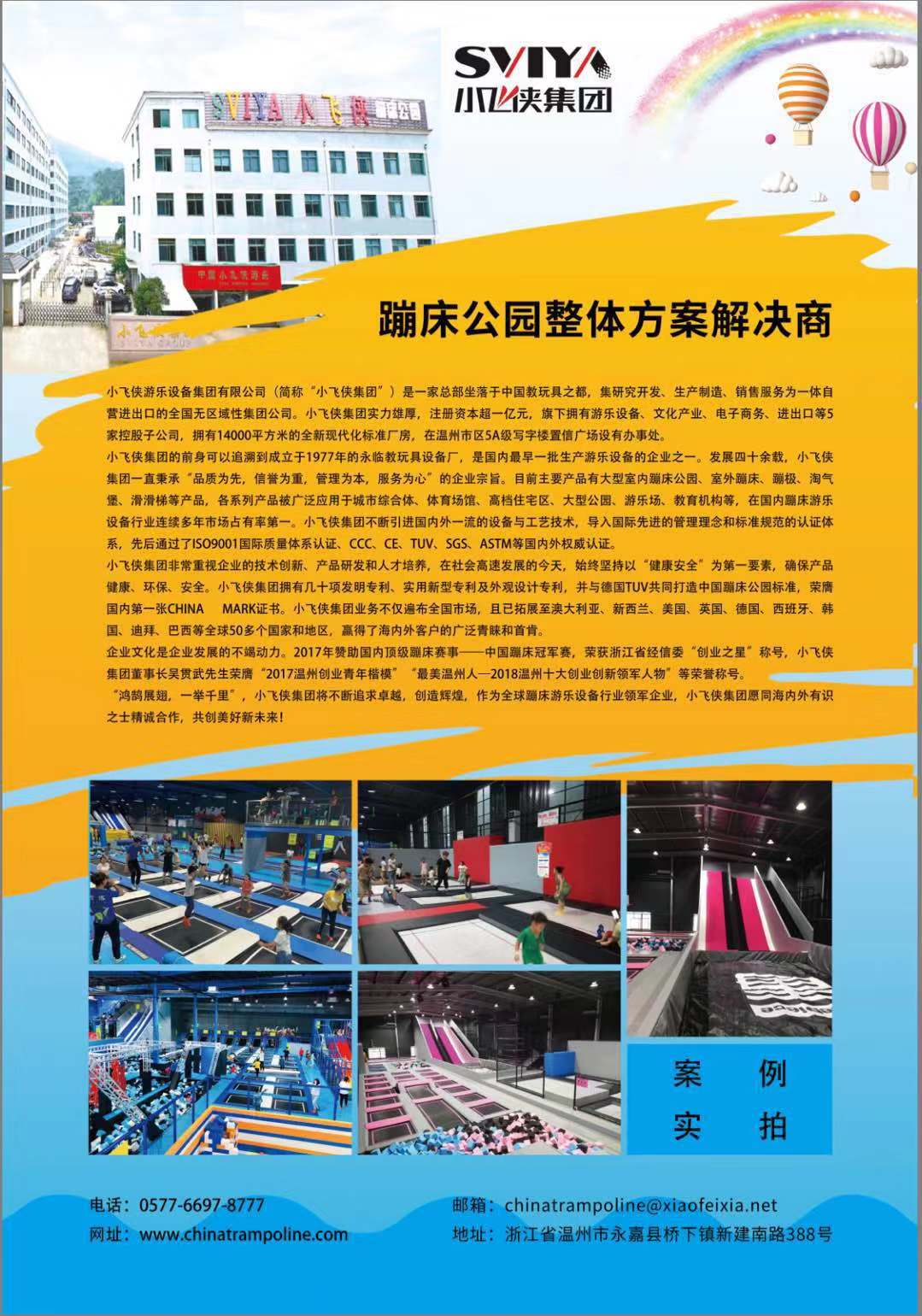 As a leading manufacturer for trampoline park in China, SVIYA Group always pay attention to the development of the Olympic and sport games, because trampoline is one the more important games for Olympic, and also there are many talent athlete get award from olympic games these year, they are our prides.
And the trampoline need to be trained from very yong age , and the teenagers are the the best time to play it , that is why SVIYA become the sponsor for the 2019 National U seriers Teenager Trampoline Championship , we just hope what we do can help us reserve more talents players , so they can win the gold medal and glory for our country some day in the future.
SVIYA Group is always the best for the trampoline park .