In the begining of 2020, the COVID-19 was outbreak in all around world , in order to against it , a lot of countries locked down the gate and cancelled the international airlines.
Now there are still some countries got a lot of problem from COVID , and some areas was happened with 2nd waves, so the customers now is very worried about the installation, becuase it is very difficult or impossible to send workers out from China now , but life goes on, business is still need to go on too. Here Xiaofeixia (SVIYA) Group will give a good solution for the installation to you.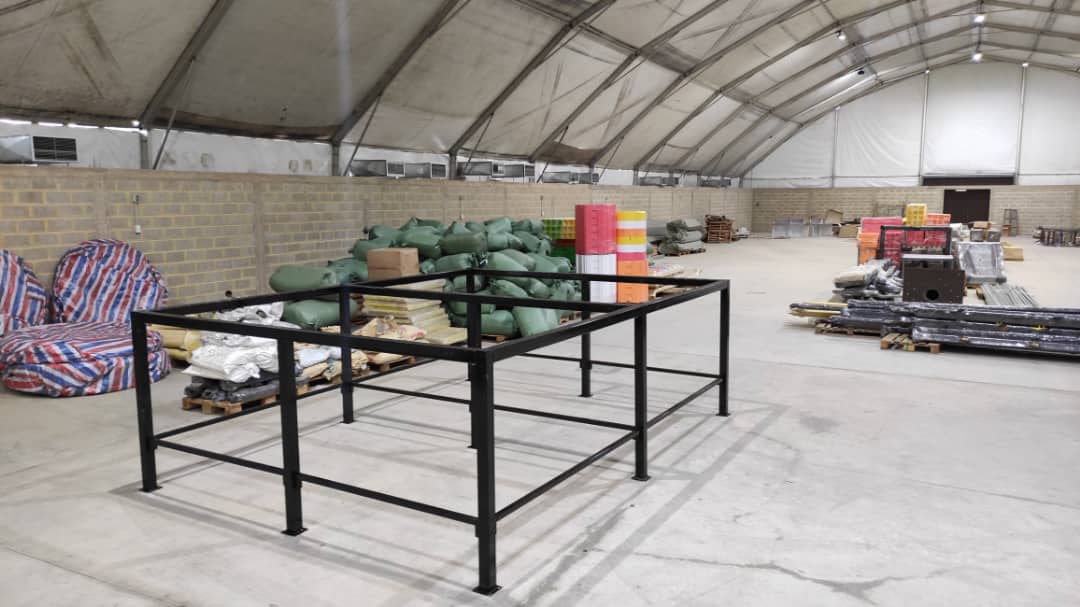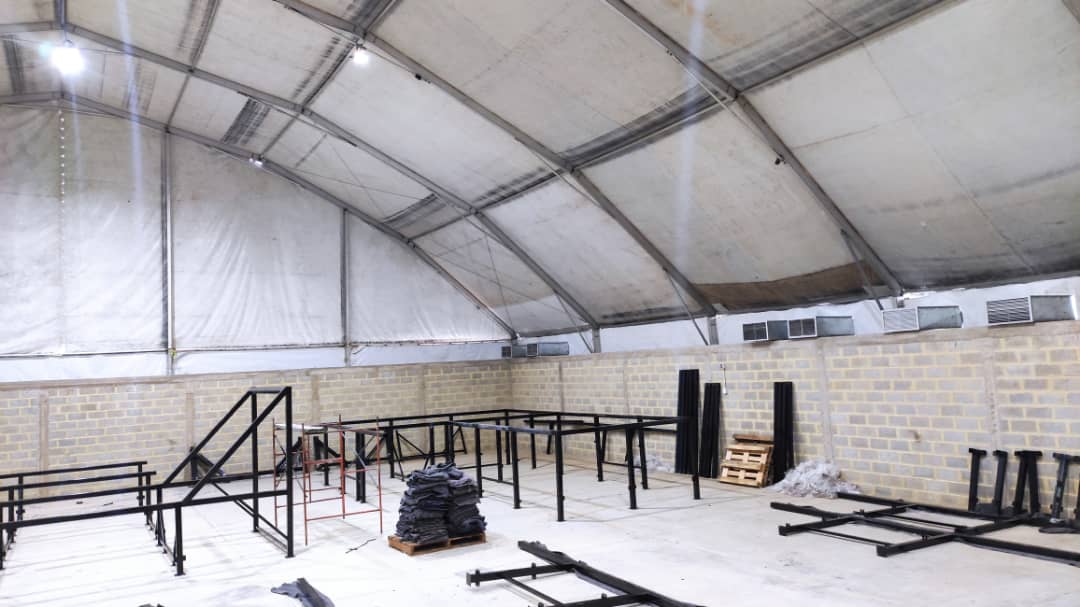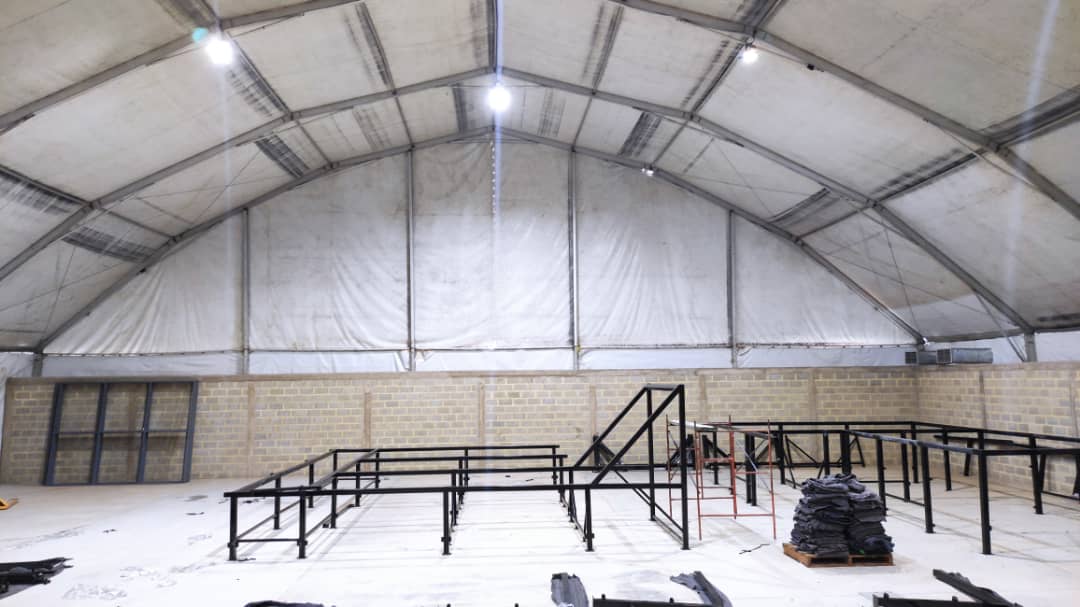 Here we will send the detail installation manual to our customers, and also send some sample pictures, videos etc to let the customers understand better.
Also we will arrange at least one professional engineer to communicate with the customers online all the time , it doesn't matter about the jet leg.