Trampoline park is fast growing business, normally the payback period is about 6 month for a 1000 square meter trampoline park , and you can expect to get back your initial investment in about 7-8 months, and total aunnal return is about 200%.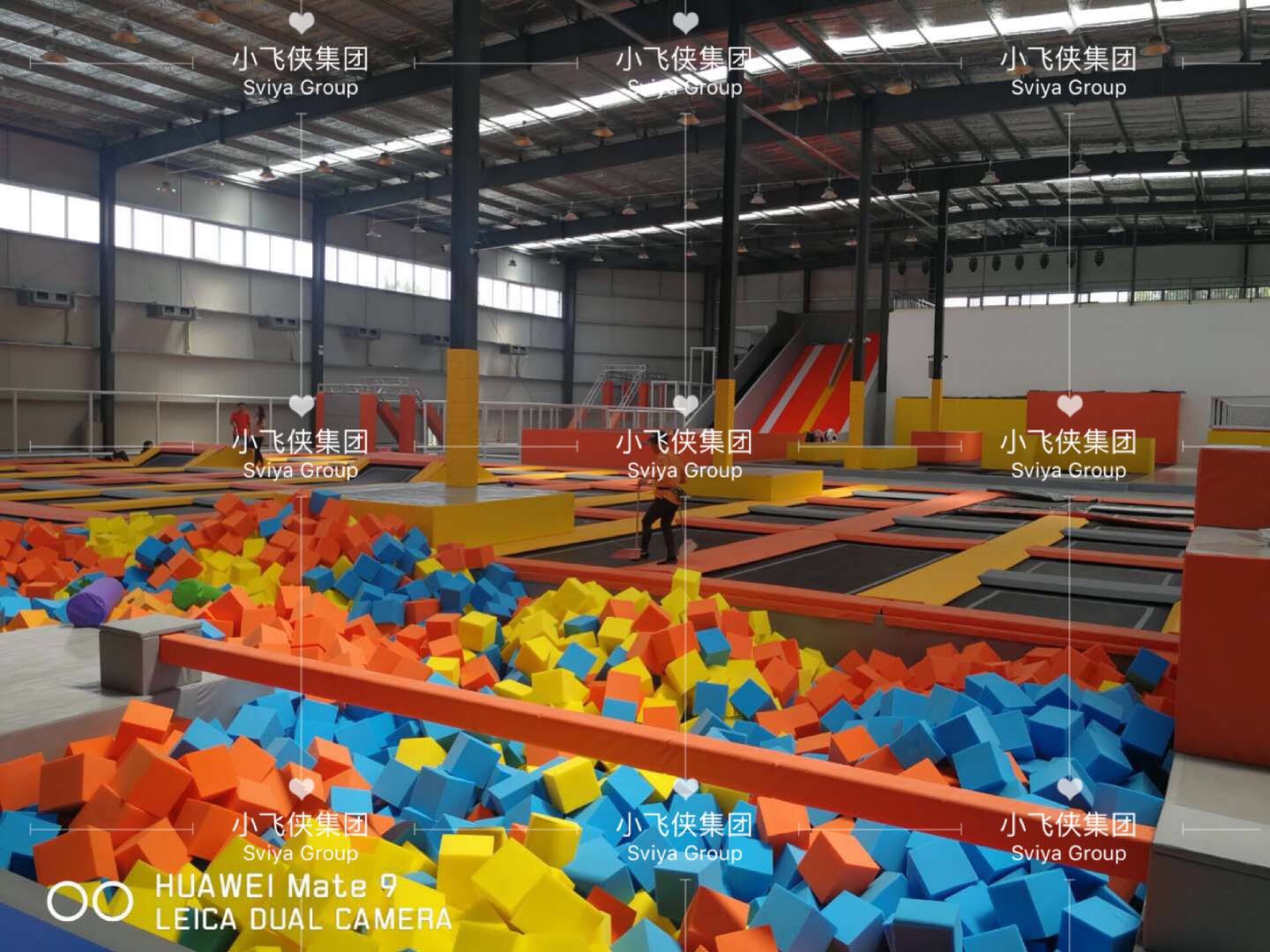 And in fact most people are very insterested in the highly profit trampoline park business, but they don't know there is also risk for that investment , there are a lot of trampoline park shut down or go bankrupt in UK, even some big brand trampoline park, most of them are for financial problem.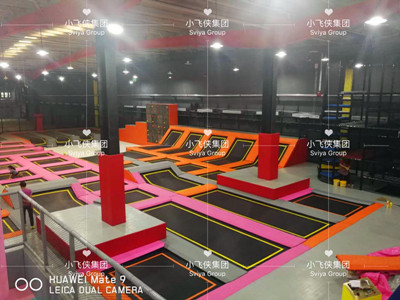 Like other type of business, the amusement or entertainment park business need a lot of financial investment, so most customers will try to make loan from the bank , they are 100% sure that the highly profit of the trampoline park will help them pay back the loan and make money soon.
But they never done the marketing or researching , and they don't make good advertisement , then the business seems not so good as what they expected , and even worse after operation for a few months.
So to set up trampoline park , you must choose a right trampoline park manufacturer , like Xiaofeixia (SVIYA) Group, who can not only supply the equipment to you , but also do good marketing and researching for you.