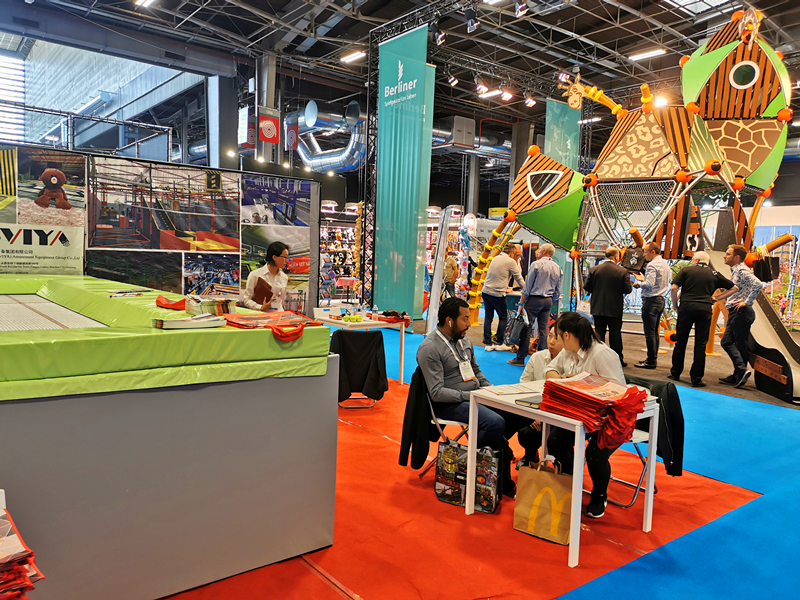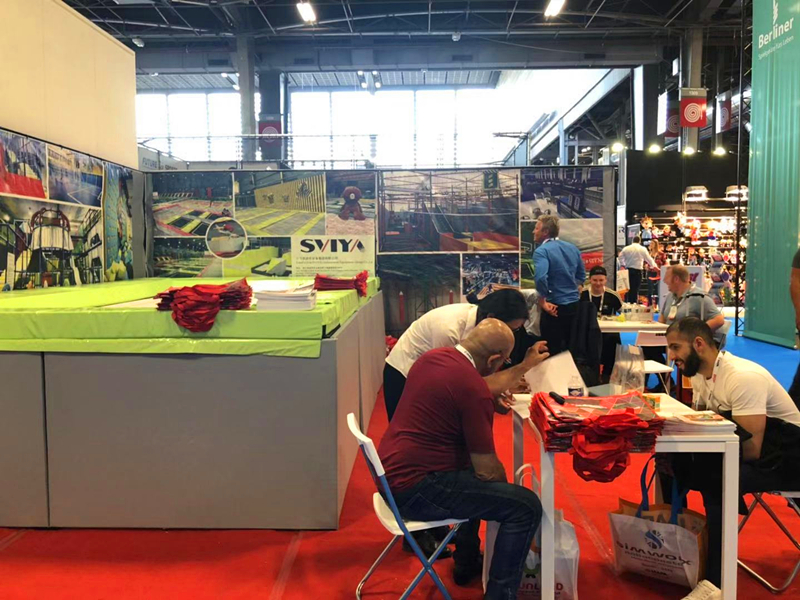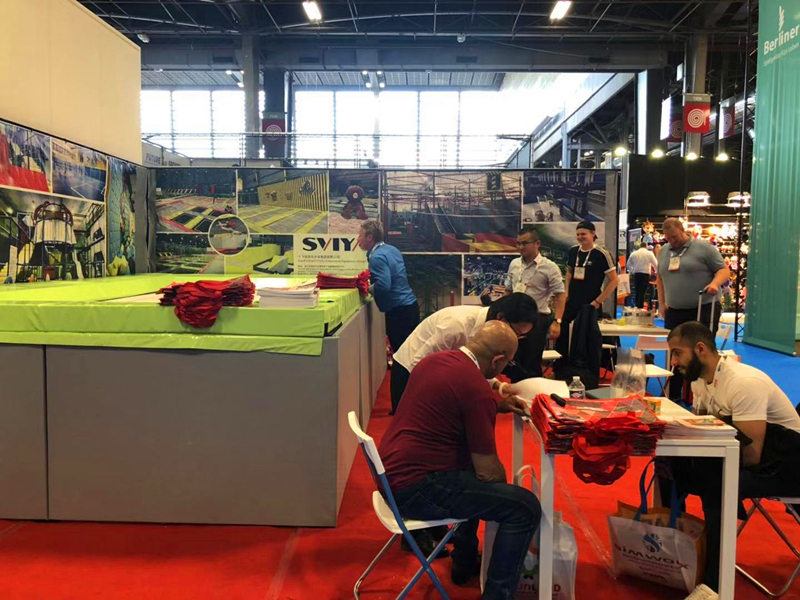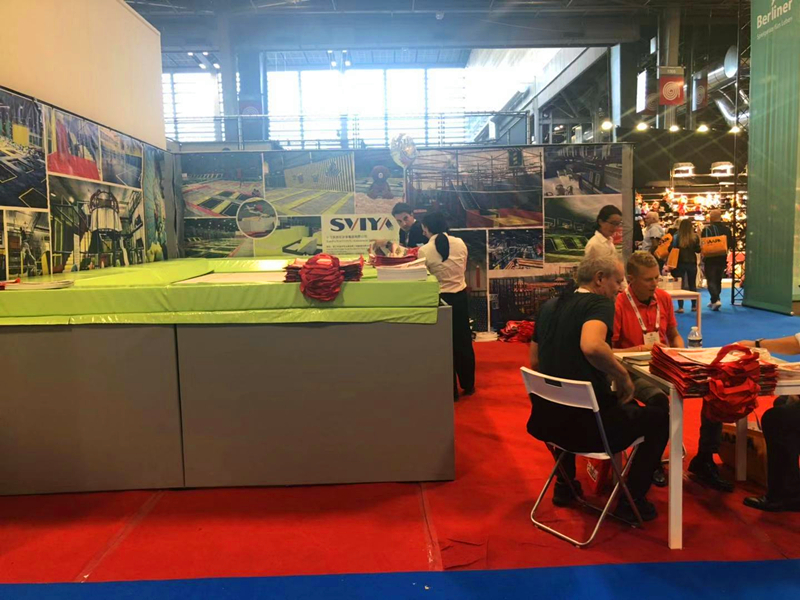 The EAS show took total three days , and there were more than 300 customers came to visit our booth during the show, include some old customers , but most were new customers, they were all gave very high comment to our products and service.
Some of the customers did build their parks with other suppliers before, but they were not satisified with the quality , so they wanted to find a better supplier for the future business, so they turned to us. Most new customers were still dout about the life and the future of the trampoline park, they still wanted to wait and see how the trampoline parks will be, but the chance is always for the people who are ready for that.
And most old customers came to the show to find some new ideas to upgrade the current parks, they wanted to get some new to attract more players come to play in their parks.