Even now is under impact of COVID-19 , but everything have been controlled very well all around the world, and to restore growth of economy now is the most important thing to all of us , so the goverment will make a lot of good policy for the business, the most fast growing trampoline park business will be also included, before you start , you must know some important points as below:


1. Developing and opening your own playground or trampoline park is not something you decide overnight. You might be wondering whether starting a indoor playground , amusement park and trampoline park has risk or not , can them earn moeny very fast ? At current phases you may try to go through or learn from others who already started this kind business.
At SVIYA Group, we have been in close contact with a wide range of entrepreneurs for more than 40 years. We can give you the best idea and professional suggestion, which can help you make your ideal locationa a personal and buesinss success.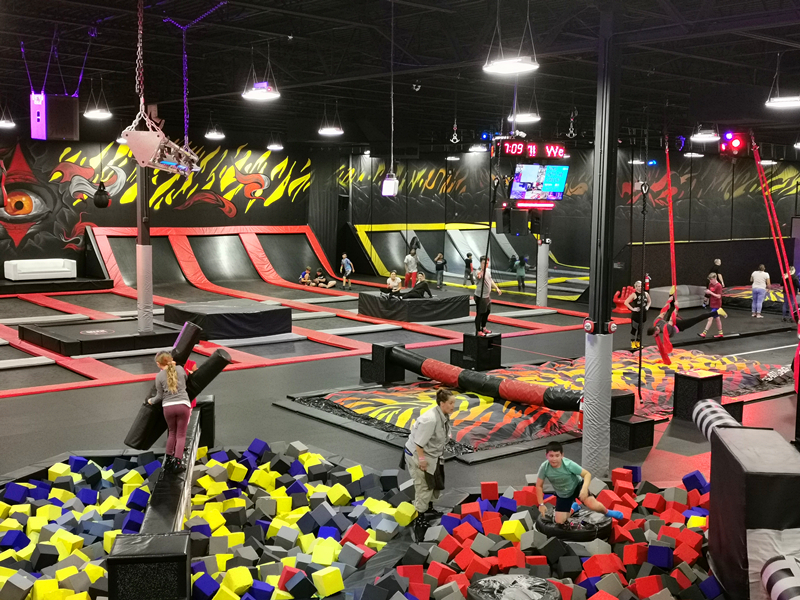 2. What steps do you need to take to start your own playground and trampoline park ?
You are seriously considering starting you own playground and trampoline park . An exciting moment! When your are thinking , you must make sure which activity suits you best, and what's your budget, are you goinng for sprots , play or jump ? in all cases, you've come to the right address, and we love to help you .
In this phase, our account managers will explain what SVIYA Group can do for you right now, and especially after the opening of your own park. While working on your business plan, you also need to share as many as you can to us, then we can help you do location research, map out the possibility of financing, figure out industry data, competition analysis,etc.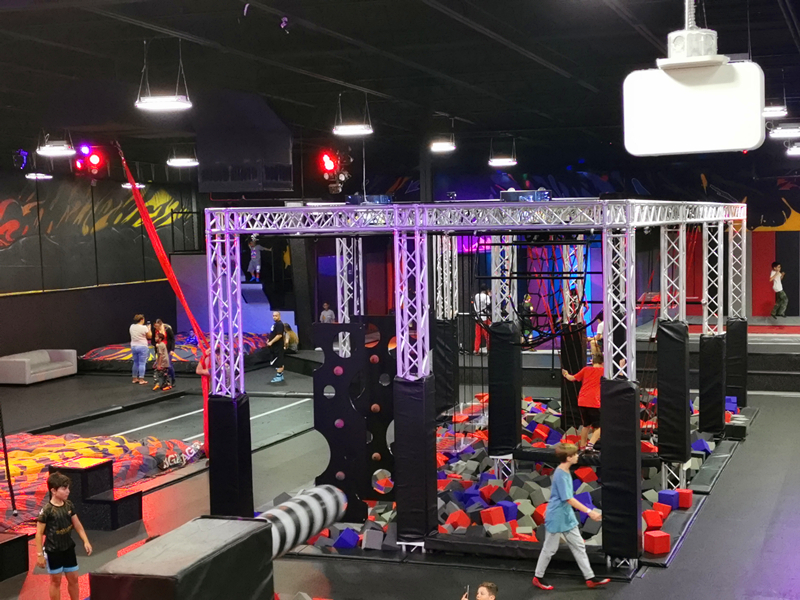 3. What is the investment of trampoline park ?
On the basis of your business plan, you must have the completed the financing, this should be the first step to start your own parks.
In the financial plan, you must control your budget , which can help you save cost. The cost is consisted of rent, equipment, advertising, marketing, worker's salary, others, etc. Here SIVYA Group will zoom in the number of vistors that you may expect and the layout that best suits this number. Once we have ticked all the details, we will start with the final design and make a suitable plan for you.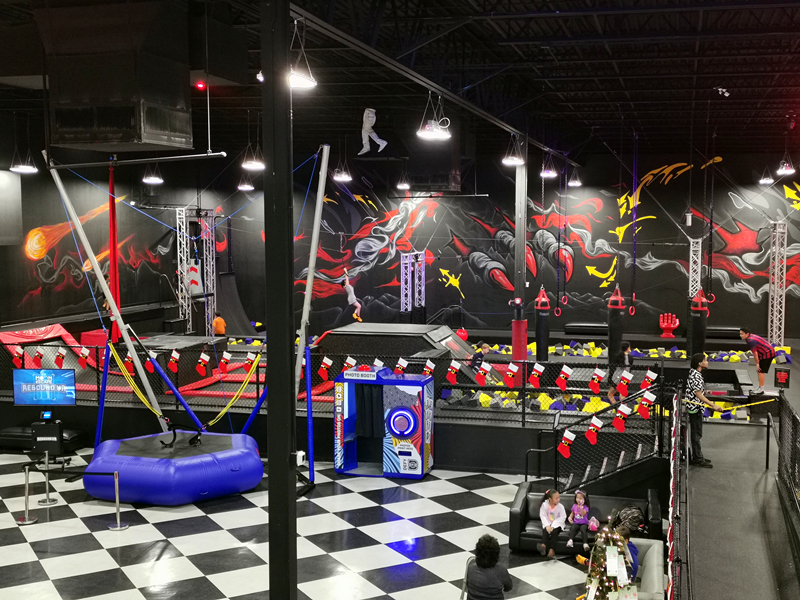 4. Design and manufacturer for your park by SVIYA Group.
After you sign the contract and pay the despoit to us, the SVIYA Group team is going to work for you , during production, we will keep you accurately informed of the progress. As soon as we complete the production, our specialists will come to install your park.